KD Autos Tyres and Recovery Ltd
Here at KD Autos Tyres and Recovery Ltd, we like to make things easy for our Essex and Hertfordshire customers. Whether you need a mobile tyre fitting service or an urgent vehicle recovery, we keep it simple. This even applies to customers getting in touch with us for the first time.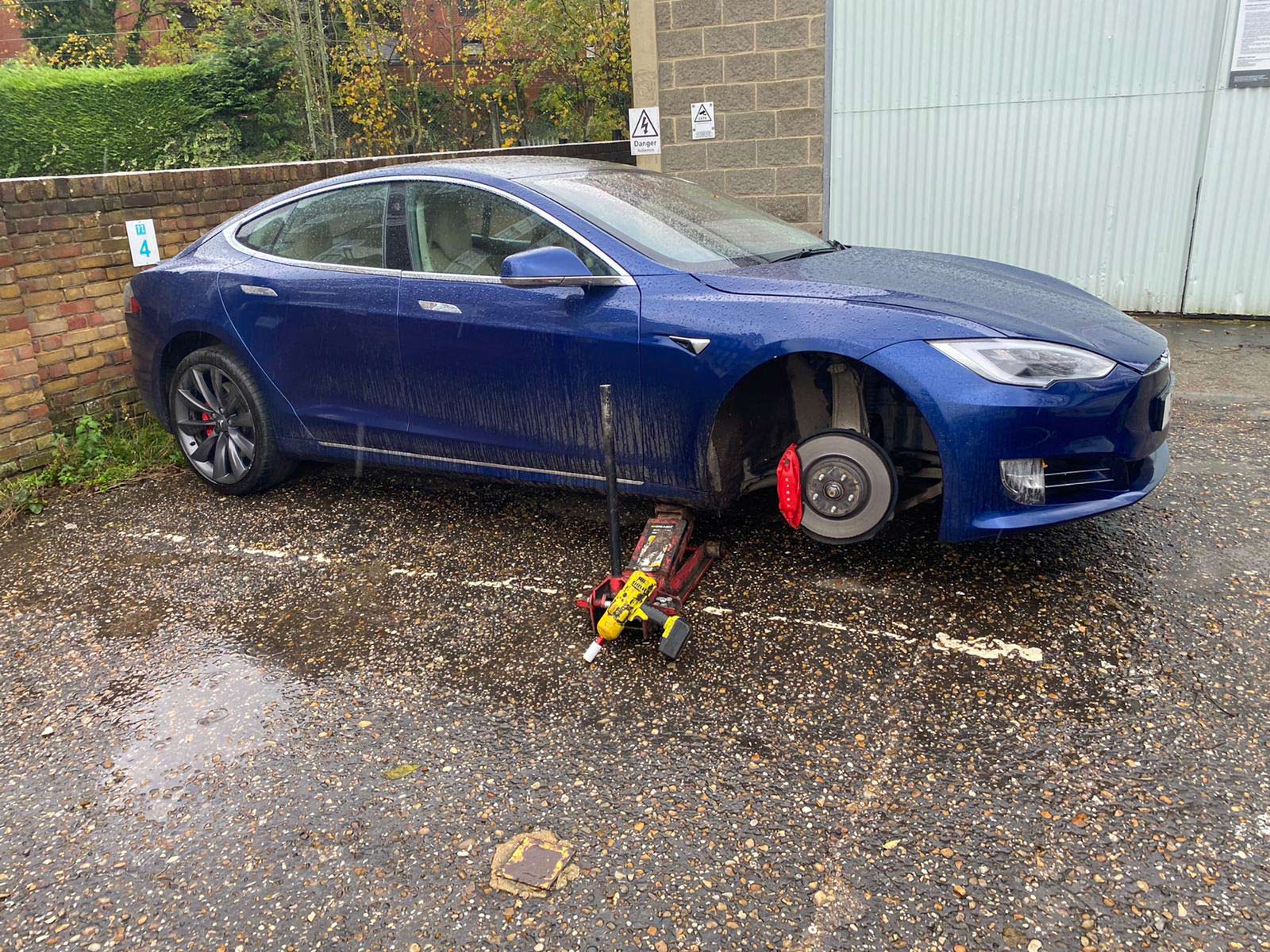 The easiest way to make contact is to pick up the phone. You can call us on 01992 660 517, 07534 747 853 or 07415 542 161 and speak to a member of the team. They can arrange to have someone with you within the hour, and also give you a free, no-obligation quote.
Alternatively, you can reach out to us online. Either send an email to Kdautos1998@gmail.com, or use the contact form below on this page. All messages that we receive are monitored throughout our normal working day. Somebody from the team will respond to you as soon as possible.
If you happen to be near the Harlow area of Essex, then you can visit us at our office. You will find us at KD Autos Tyres and Recovery Ltd, 360 Northbrooks, Harlow, Essex, CM19 4DS. Here you can chat to a member of our team face to face.